1.13. Kanban in non-IT areas
Since it started as a manufacturing method, Kanban can be usable in non-IT businesses too. Organizations that wish to become agile with their projects will benefit tremendously, providing high quality product and services.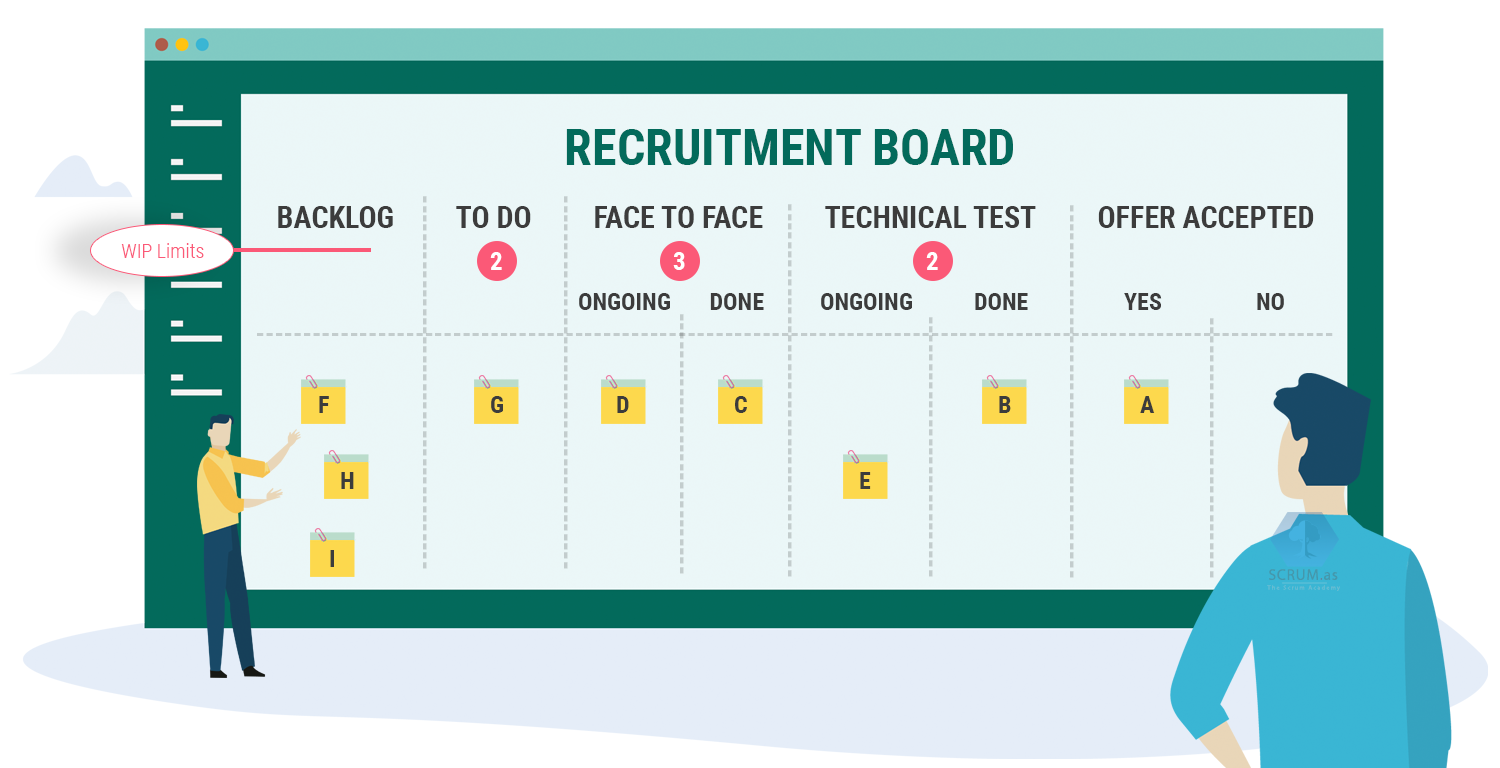 Kanban can be implemented on all types of businesses and business functions such as HR, Supply and many more. Adjacent to Lean/ 6-Sigma initiatives which works in medium and large services.
Kanban method is also used in the traditional project management scenarios like in construction, engineering, insurances and such project, which help these organizations in streamlining their projects, removing unnecessary things and drastically boosting throughput and quality.