This course will go through the basics of the ISTQB Agile Tester Foundation materials. It discusses the full learning materials and will prepare you for certification.
Agile Software Development
Fundamental Agile Testing Principles, Practices and Processes
Agile Testing Methods, Techniques and Tools
The course also cover the material needed to take the International Agile Tester Foundation certification from www.scrum.as which is the new strong education schema growing rapidly all over the world. This has much lower examination fee and can be taken from home.

The basis for this book is the Syllabus you can find at www.istqb.org. ISTQB is the organization, which administers all ISTQB education forms and certifications worldwide.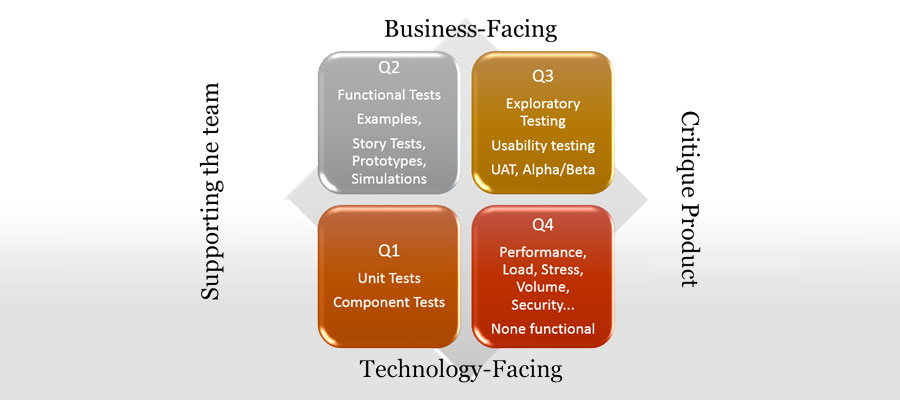 Here you see the Agile Testing Quadrant [Brian Marick] which is an excellent foundation to bear in mind when preparing for Agile testing. We will examine the quadrant later.
The ISTQB syllabus has five purposes:
For translation in each member country by the national board
For the examination boards to help with the design of suitable examination questions
For us training providers, so we can produce good courses and books like this one
For you, the super developer, tester, or business analyst who wants to study agile testing
For the whole software development industry, to advance the profession of software testing